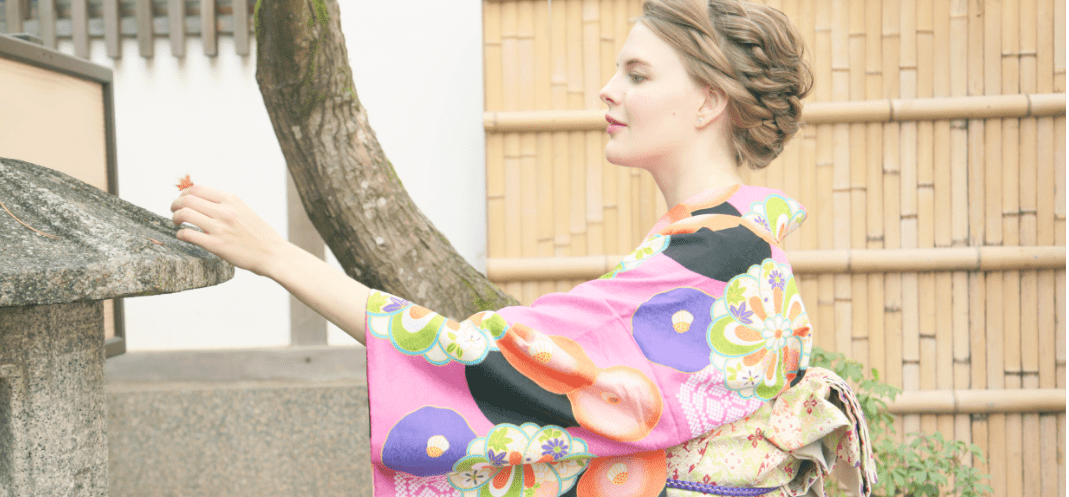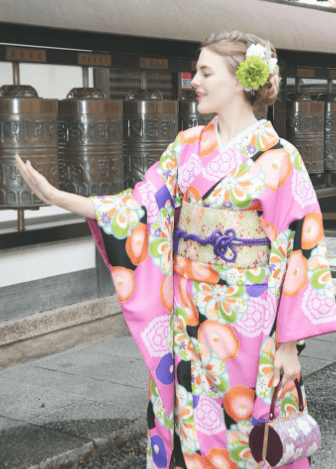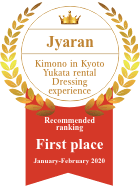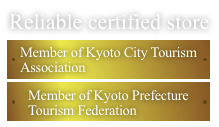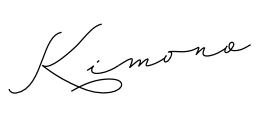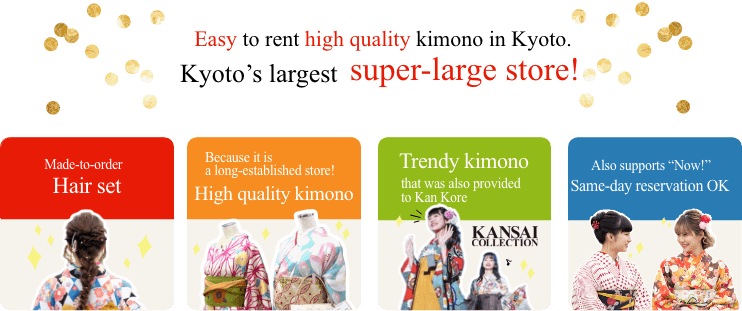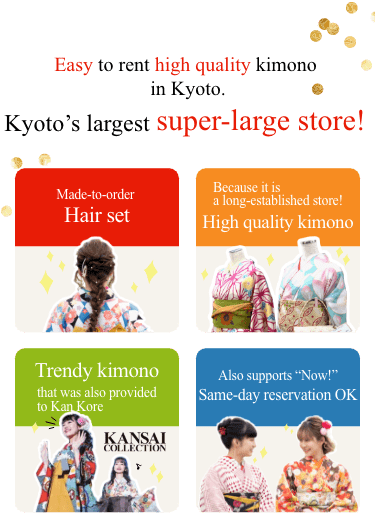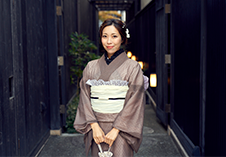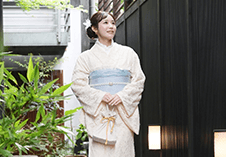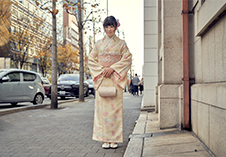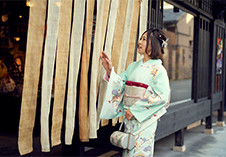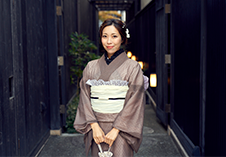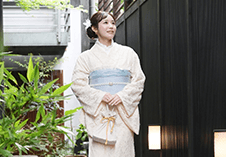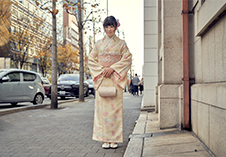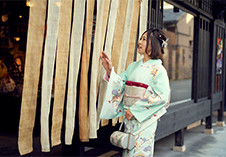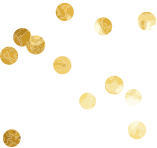 PLAN

Plan introduction

From plans where you can enjoy kimono coordination to plans where you can leave it to us
You can choose the kimono rental plan that suits you from various types of plans.
Option

option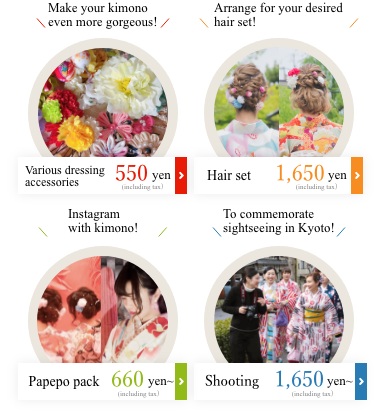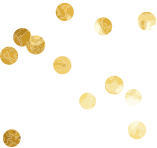 Instagram

Official Instagram

On the official Instagram of Kyo Aruki, customers' kimono coordination is being updated daily!
Please use it as a reference for dressing and hairstyles.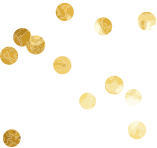 POINT

The point where Kyo Aruki is selected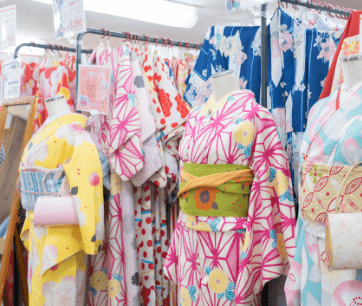 POINT 01
Kyoto's largest super-large store!
Dressed in a spacious space! Excellent access!
Gion Higashiyama area such as "Kiyomizu-dera", "Yasaka Kojindo", "Kodaiji", Fushimi Inari and Arashiyama ... Excellent access to anywhere!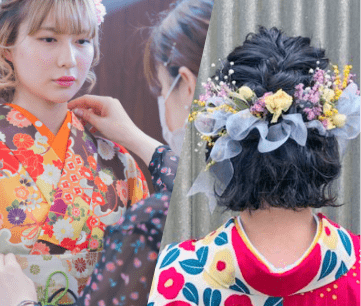 POINT 02
Dressing by a professional dresser
Hair set by a professional hairdresser
The staff of a long-established kimono store will dress you so that you can enjoy sightseeing without worrying about losing your clothes. The hairdresser is in charge of the hair set, so it is a popular option with a high degree of perfection.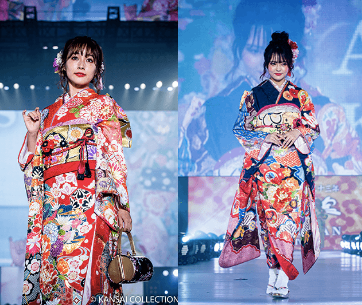 POINT 03
Kansai Collection exhibited for 8 consecutive years
Kimono produced by Kyoto Saganokan"
Our shop produced by "Kyoto Saganokan" exhibited at the kimono show in the Kansai collection. For dressing in Kyoto, leave it to our shop, which has a solid track record in media such as TV and magazines ♪