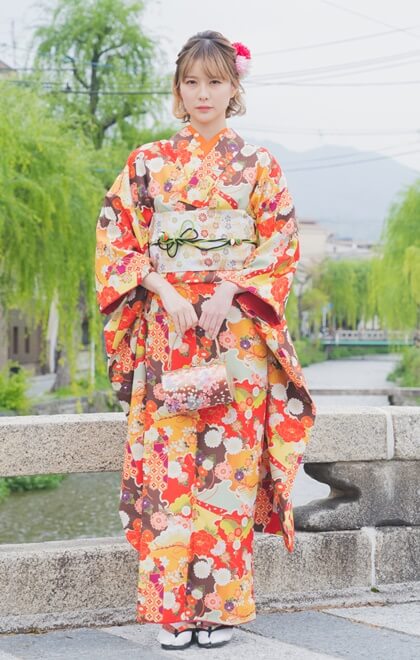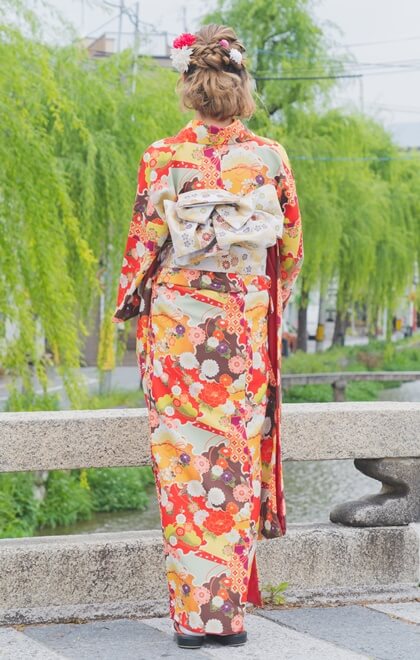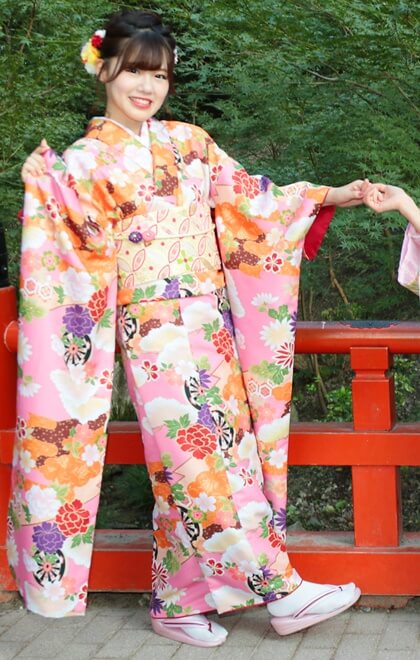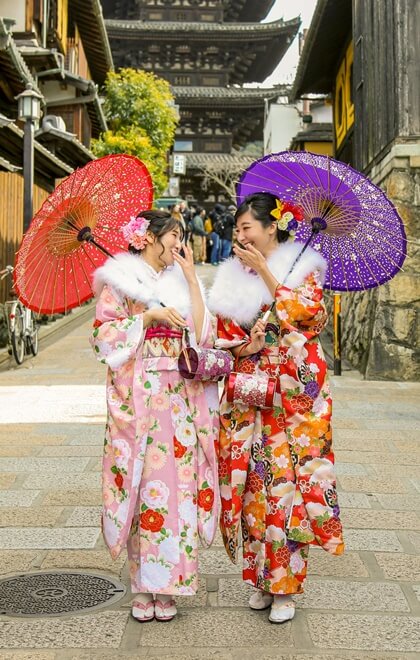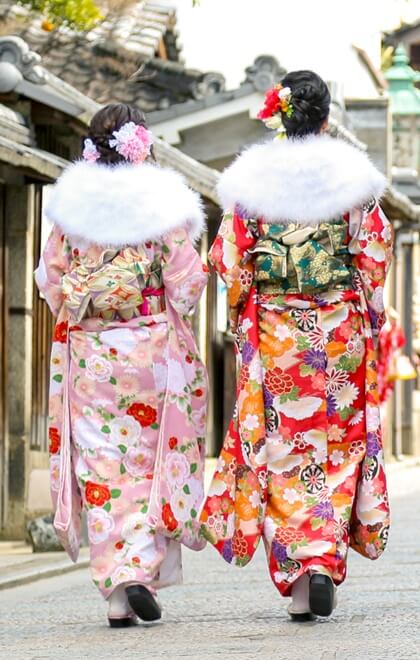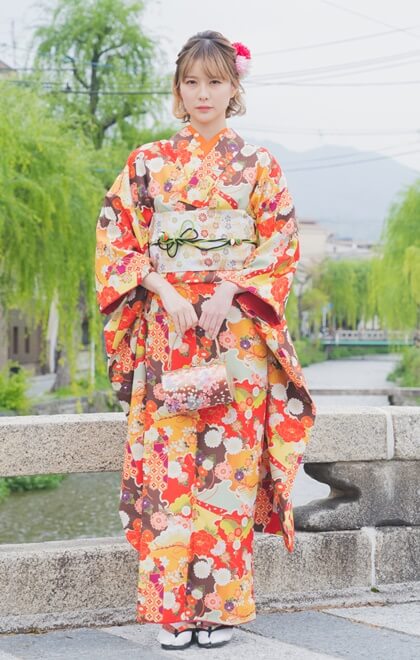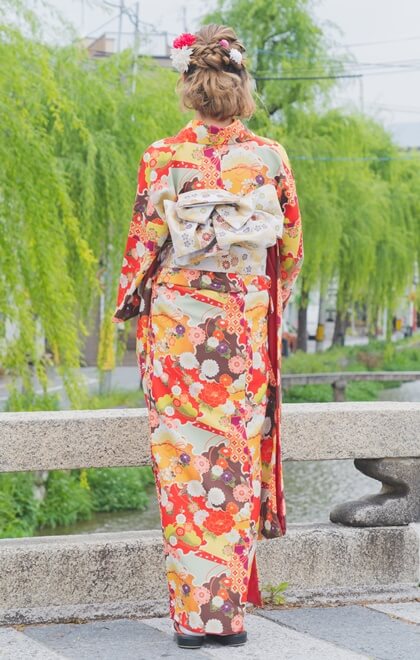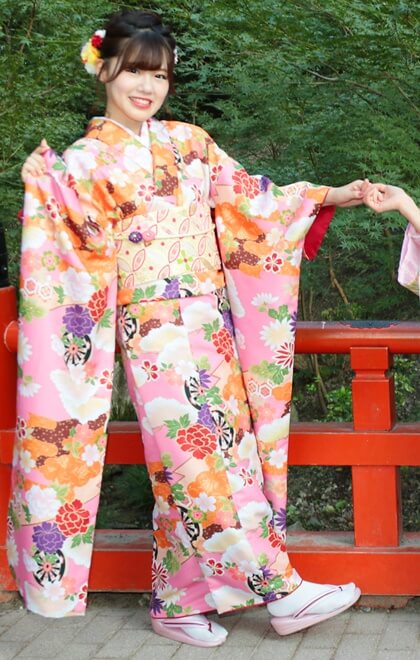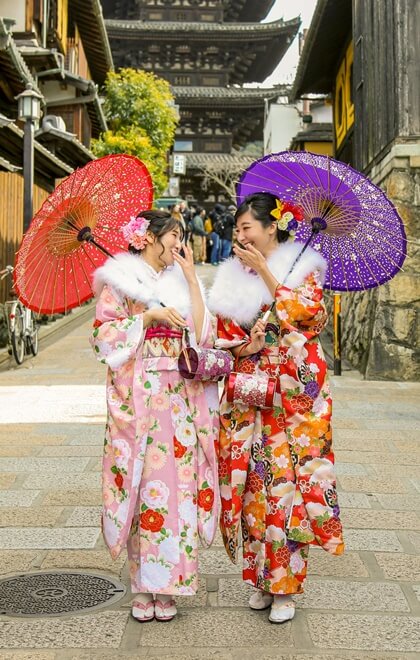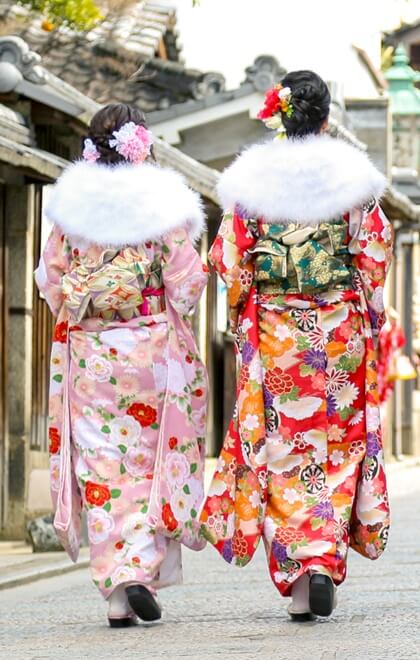 Advance reservation is11,000yen[including tax]
This plan is recommended for those who want to enjoy sightseeing in Kyoto with authentic kimono (furisode).
Kansai Collection Exhibited for 8 consecutive years
"Furisode plan" produced by "Kyoto Saganokan" and rented furisode!

If you want to experience furisode casually, this plan!
Please enjoy a higher-grade rental kimono!

〇 All sandals and bags are available! No additional charge! !!
(Set contents: Kimono + obi + sandals + back + accessory set + dressing)

〇 Time required: About 30 minutes
Store List
Kyoto Shijo Main Store
Kyoto Gion store
Rental contents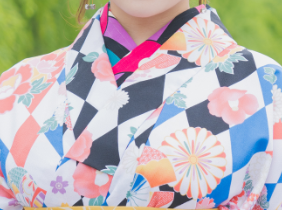 kimono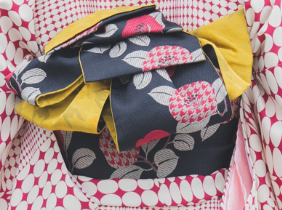 obi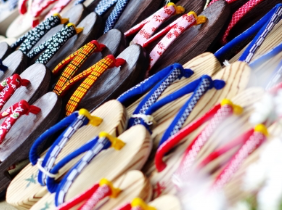 Sandle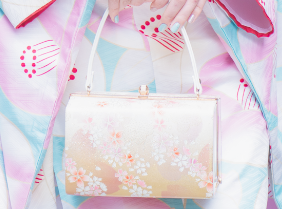 Bag / purse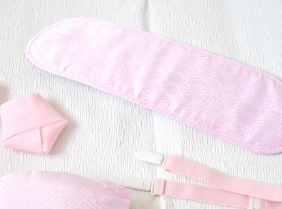 accessory set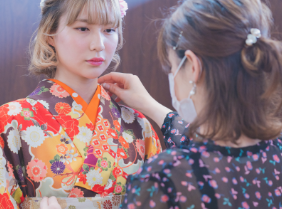 Dressing
Option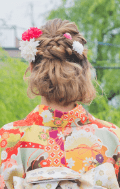 Made-to-order Hair set
Professional stylists will not collapse and will arrange cute hair.If you have a style you like, please come with a photo!
+1,650yen[including tax]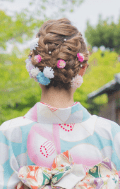 All-you-can-decorate hair
Make you more beautiful with hair set. It will be integrated with the kimono to create a more beautiful kimono. No matter how much you choose, you can attach it as much as you want, so you can rest assured and be satisfied!
+550yen[including tax]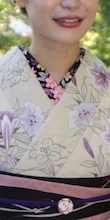 Pattern collar
The pattern collar that can be seen from the neck adds a stylish touch. By renting it together with the pattern of the kimono, the appearance of your face will change dramatically.
+550yen[including tax]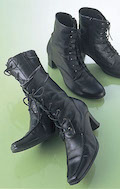 boots
Of course, it's nice to wear it in a retro style to match your kimono. It's easier to walk than sandals, so it's also recommended for those who take a walk around Kyoto city!
+550yen[including tax]