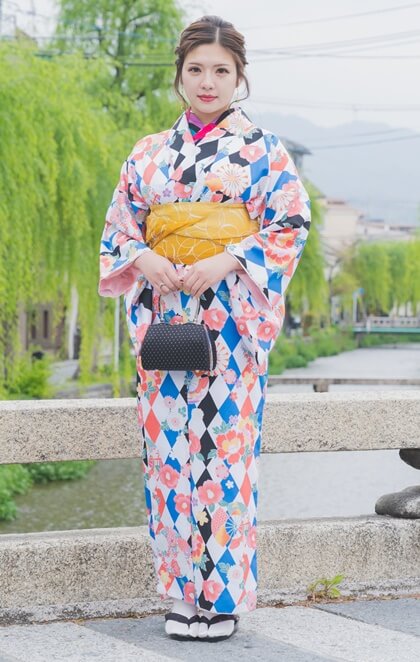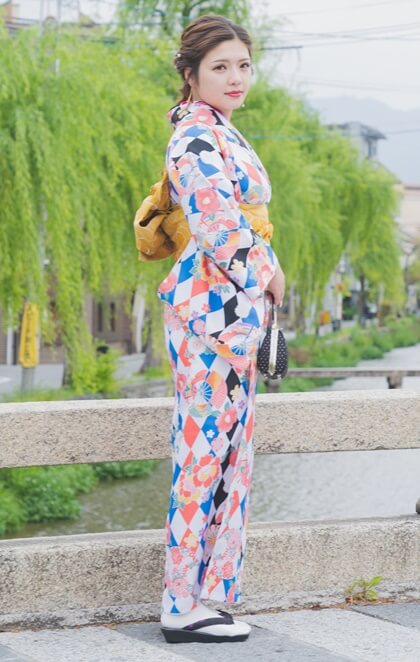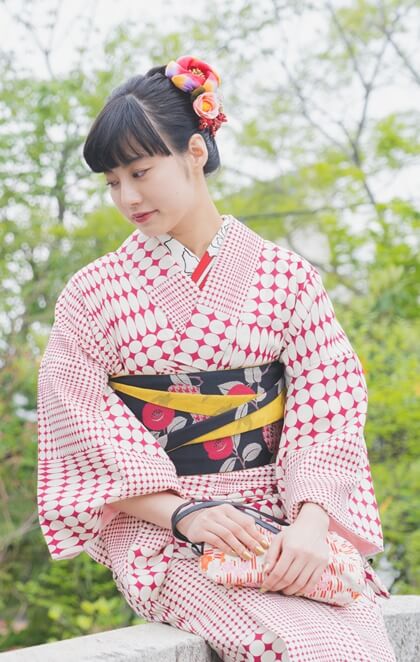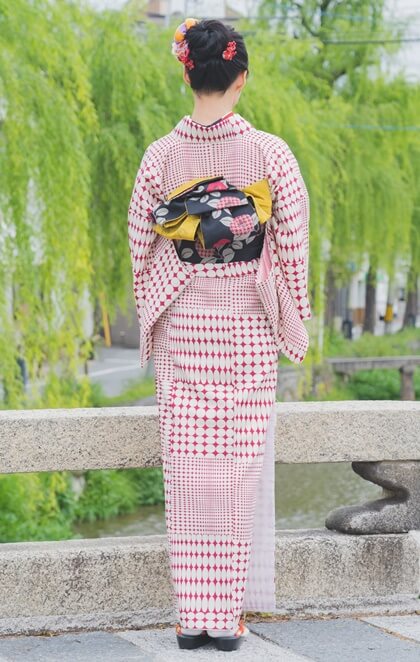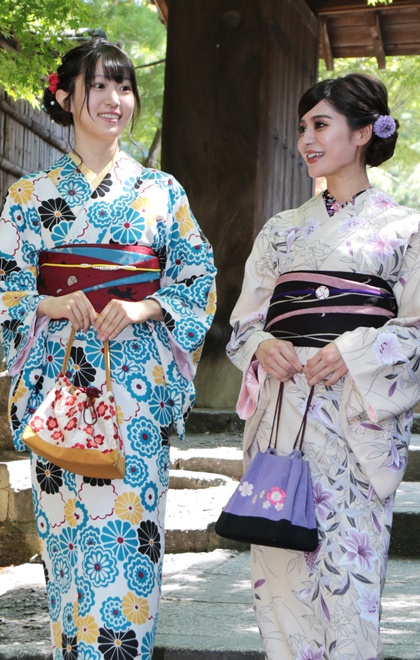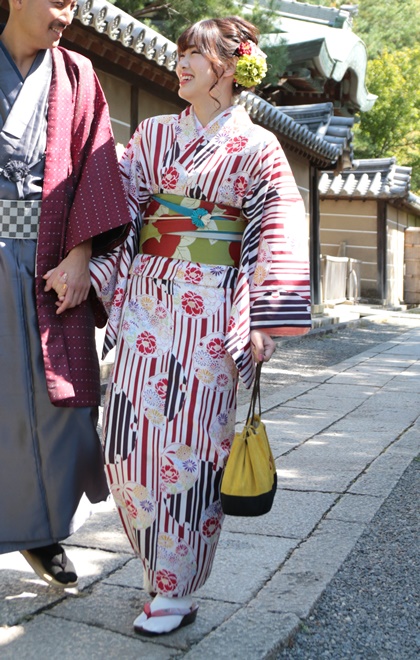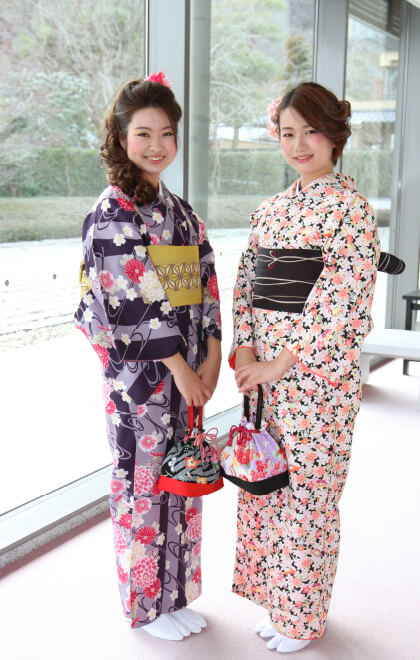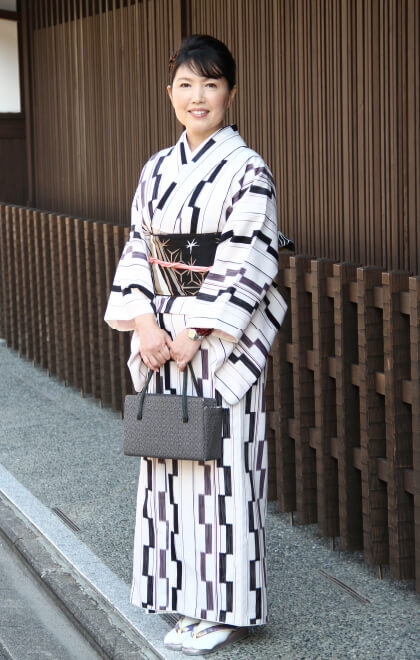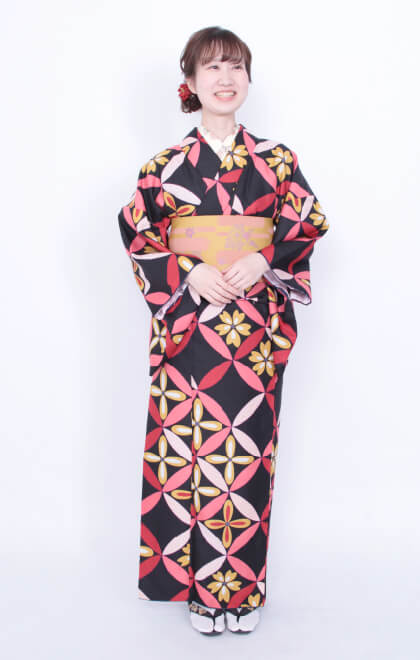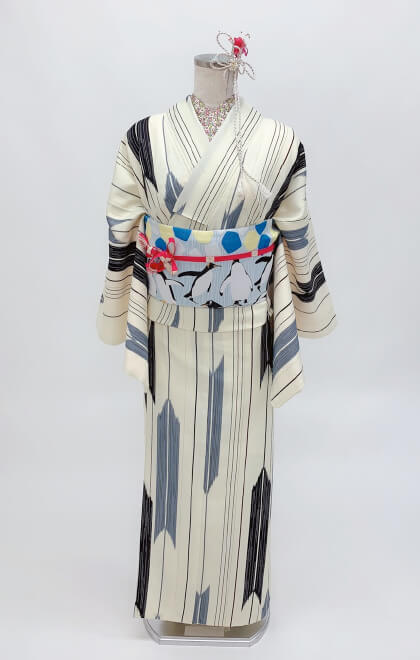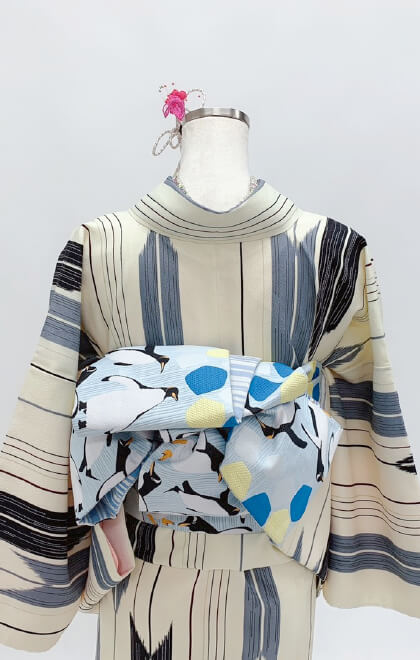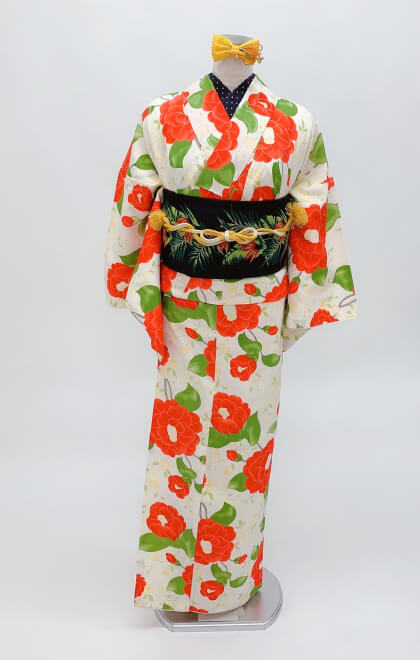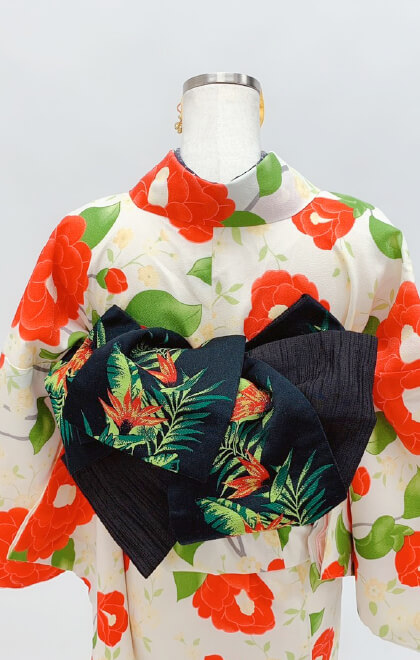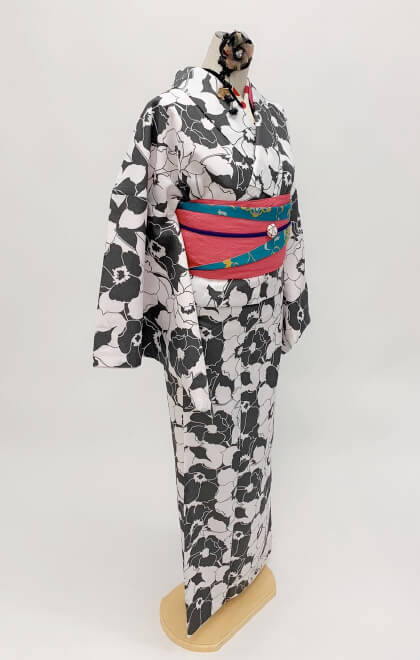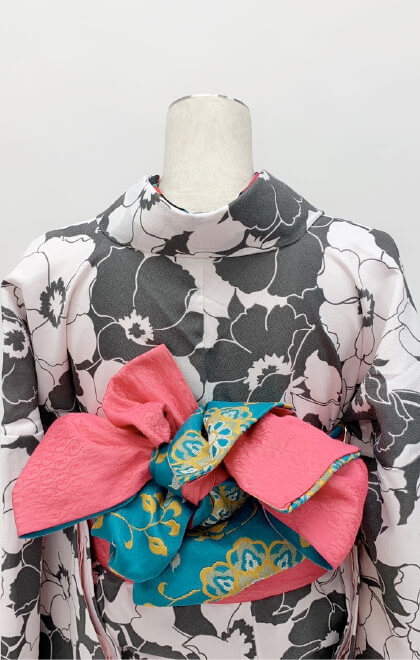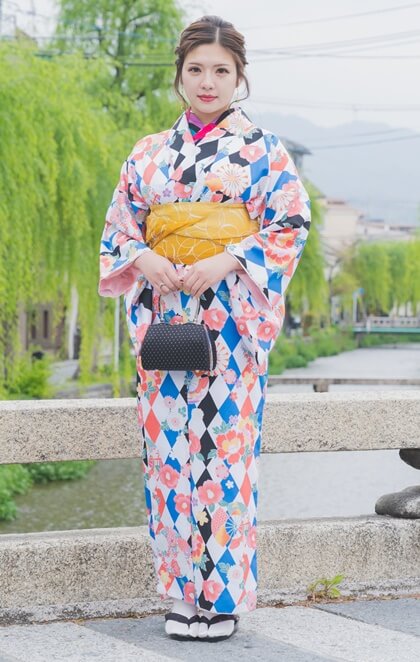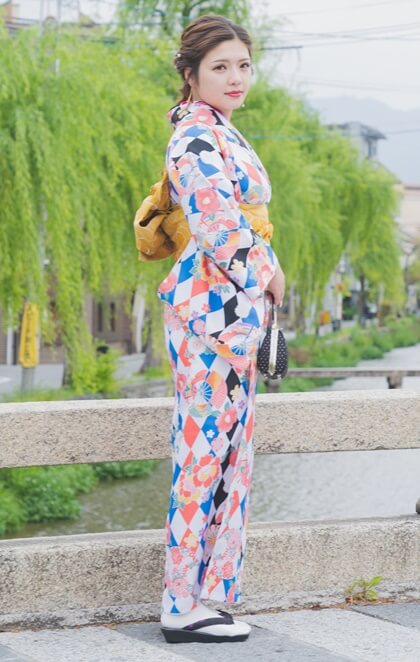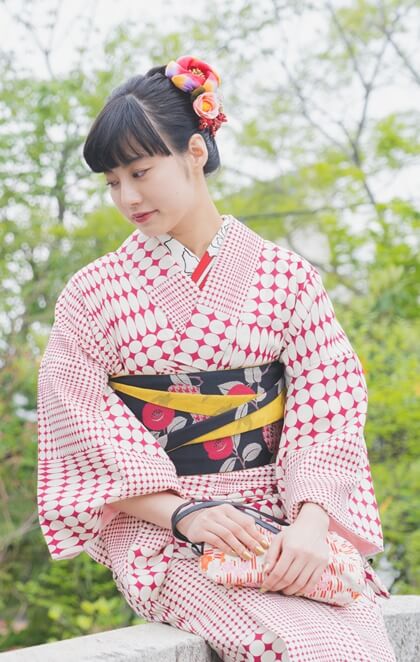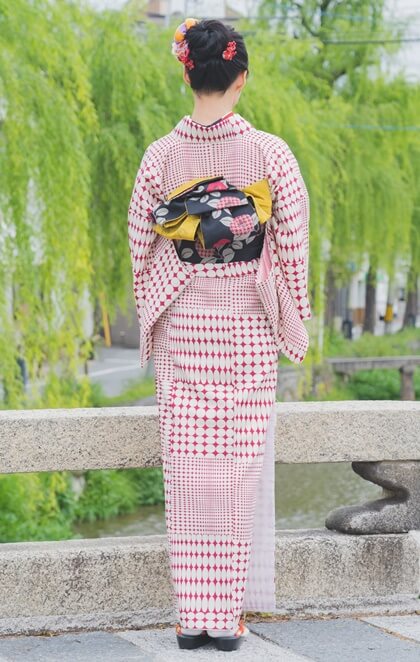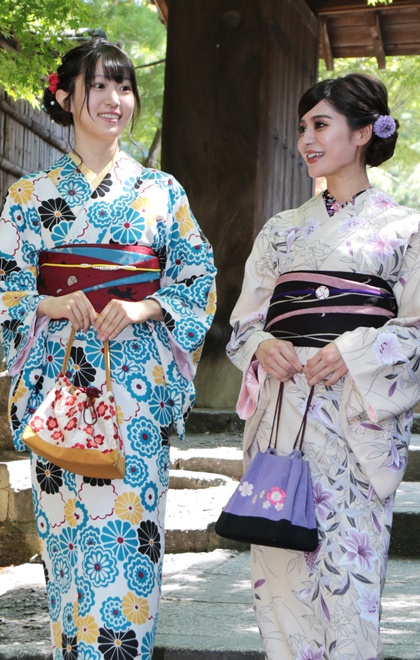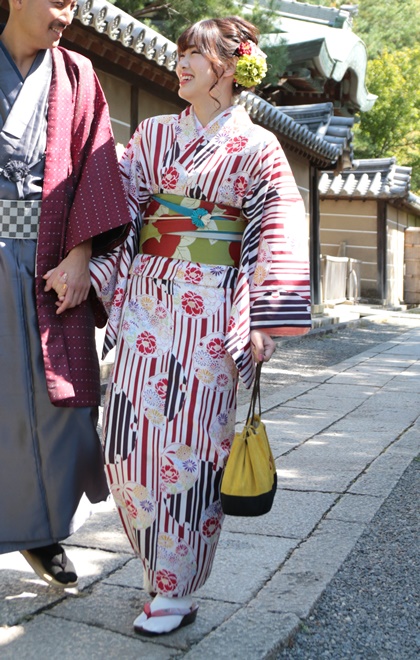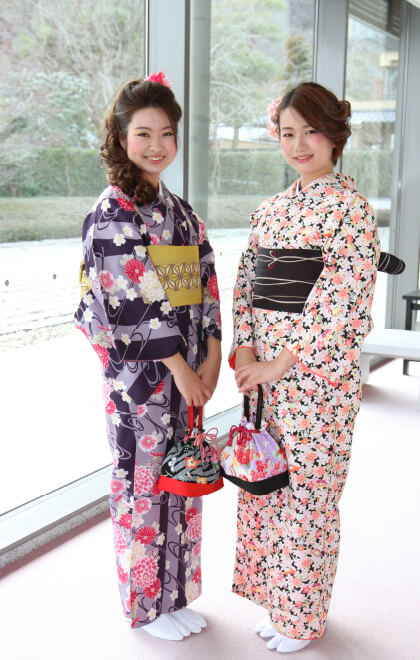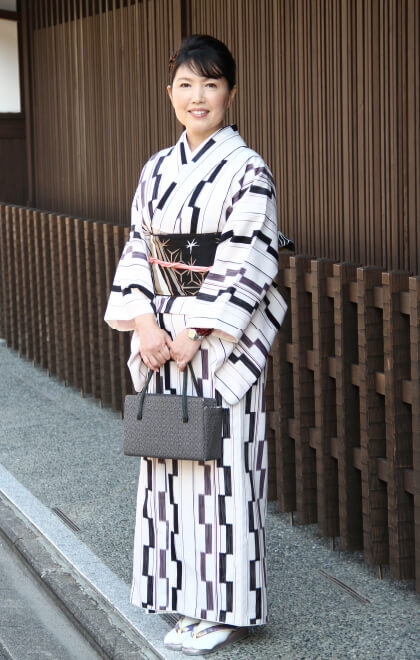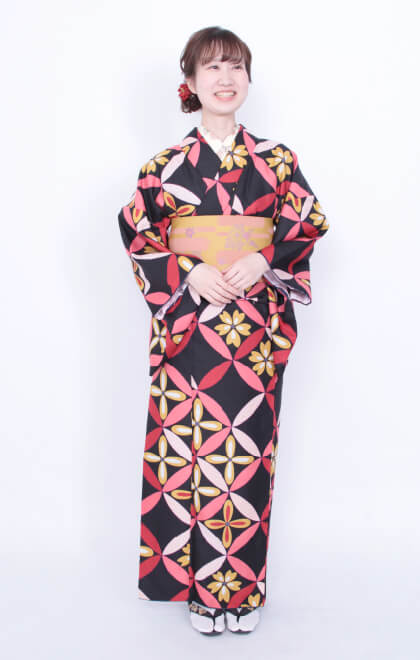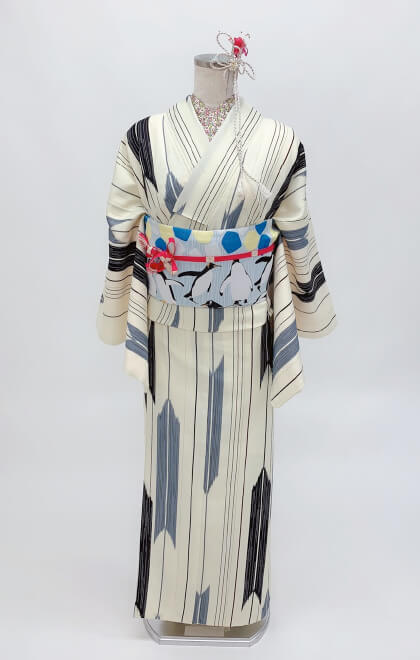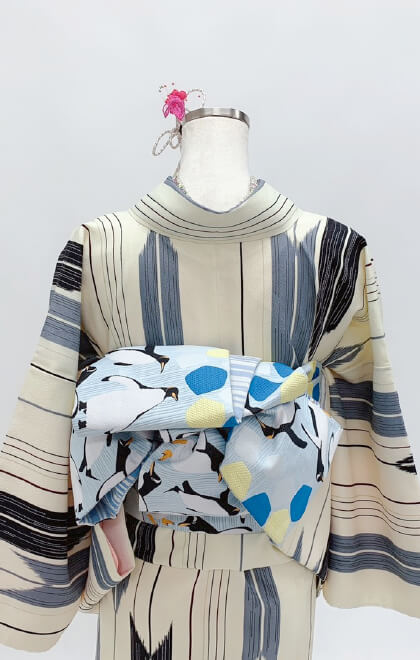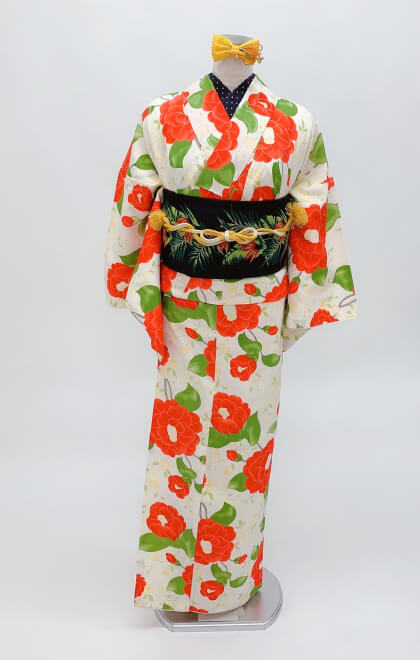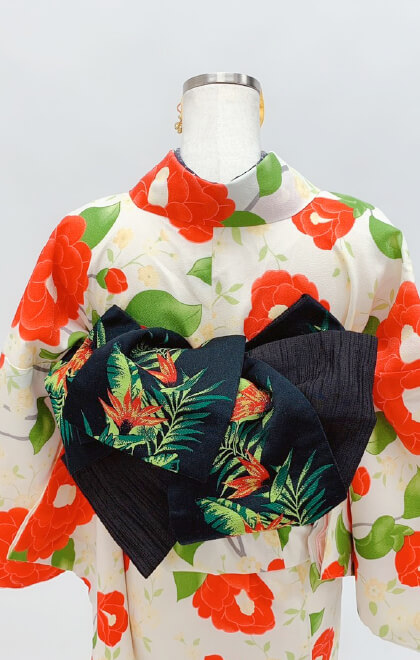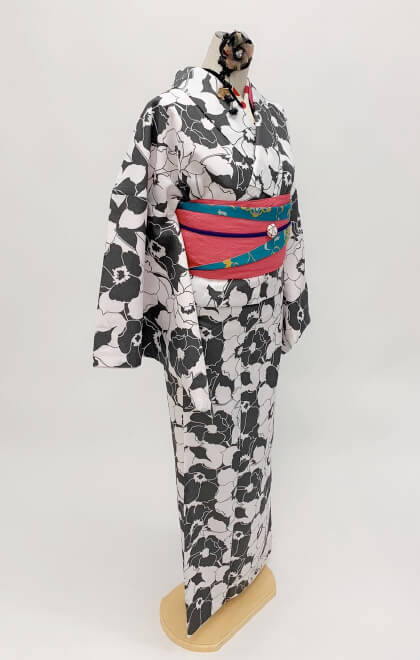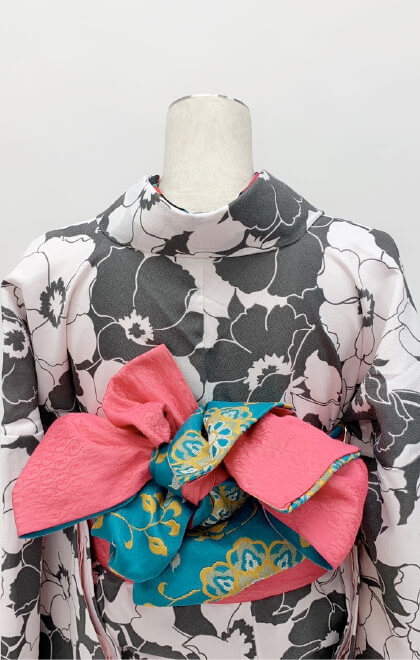 Advance reservation is4,389yen[including tax]
Very popular with fashionable girls!
A wide variety of kimonos, from new kimonos to popular kimonos, all you want to choose from 700 pieces!

Choose your favorite kimono, obi, and accessories
You can make your own kimono coordination
Popular No. 1 "High Grade Kimono Plan"!

There is no doubt that it will be exciting to have so much ♪

Choose a kimono + dressed by a veteran dresser, "Satisfaction is definitely! 』\
Enjoy a wonderful day ♪

〇 All sandals and drawstring purses are available! No additional charge!
(Set contents: Kimono + half-width obi + sandals + drawstring + accessory set)

〇 Time required: About 20 minutes
Store List
Kyoto Shijo Main Store
Kyoto Gion store
Osaka Umeda store
Osaka Namba store
Rental contents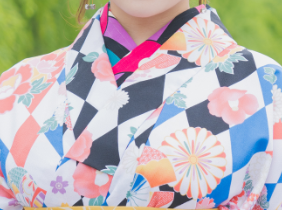 kimono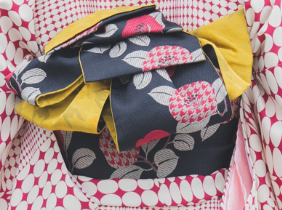 obi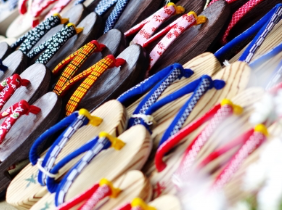 Sandle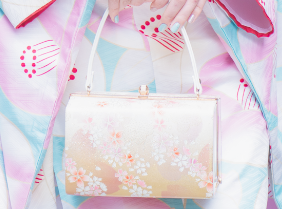 Bag / purse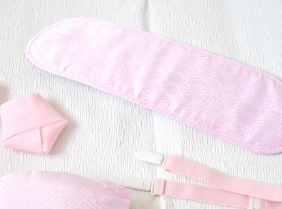 accessory set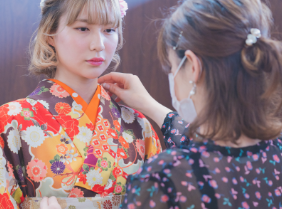 Dressing
Option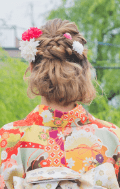 Made-to-order Hair set
Professional stylists will not collapse and will arrange cute hair.If you have a style you like, please come with a photo!
+1,650yen[including tax]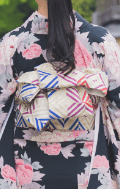 Gold obi
The high-class obi with gold pattern, gold processing, and gold embroidery will make your kimono even more gorgeous.
+550yen[including tax]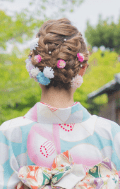 All-you-can-decorate hair
Make you more beautiful with hair set. It will be integrated with the kimono to create a more beautiful kimono. No matter how much you choose, you can attach it as much as you want, so you can rest assured and be satisfied!
+550yen[including tax]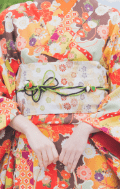 Obi decoration
An accessory to attach around the obi. Produce a more gorgeous kimono beauty. Let's make a difference with a little accent!!
+550yen[including tax]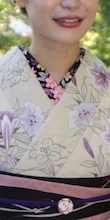 Pattern collar
The pattern collar that can be seen from the neck adds a stylish touch. By renting it together with the pattern of the kimono, the appearance of your face will change dramatically.
+550yen[including tax]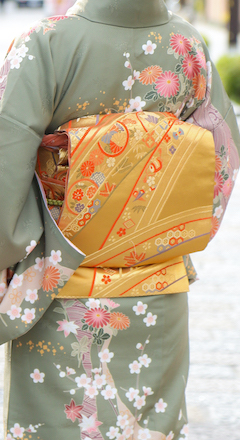 Taiko obi
If you want to enjoy a full-fledged kimono, the taiko obi is definitely recommended! We have taiko obi with various designs from traditional Japanese patterns to unique patterns!
+1,650yen[including tax]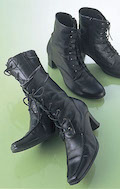 boots
Of course, it's nice to wear it in a retro style to match your kimono. It's easier to walk than sandals, so it's also recommended for those who take a walk around Kyoto city!
+550yen[including tax]