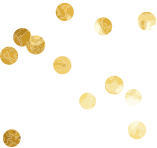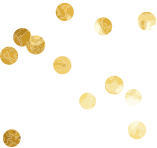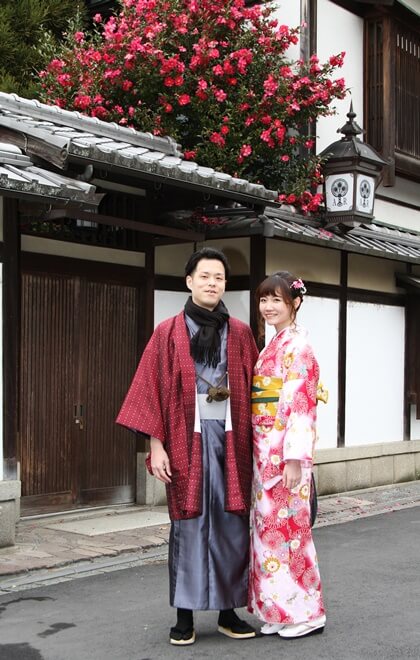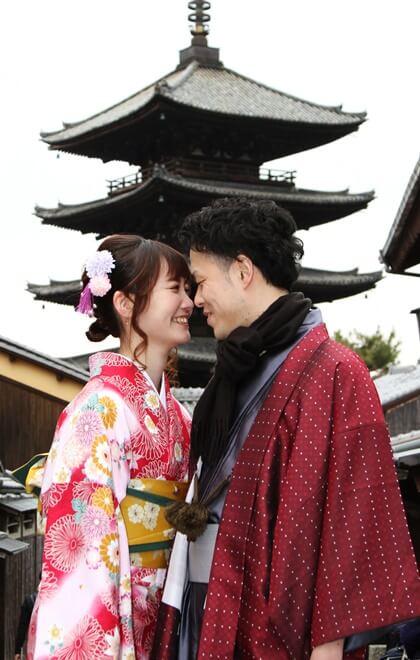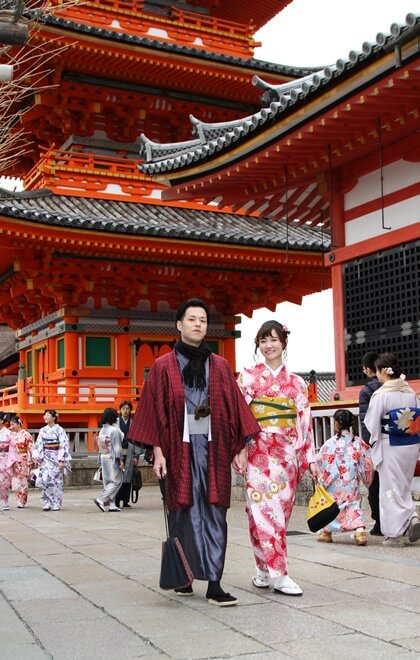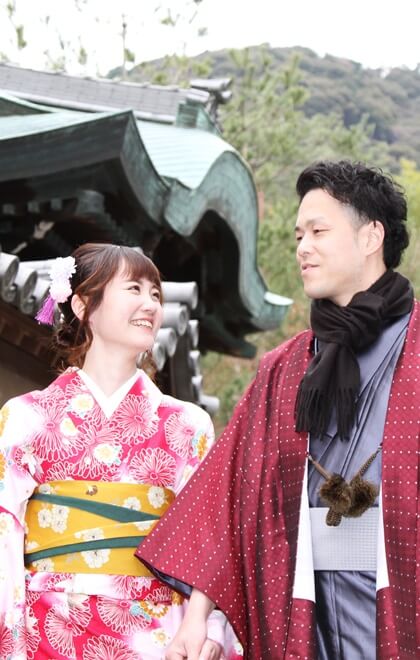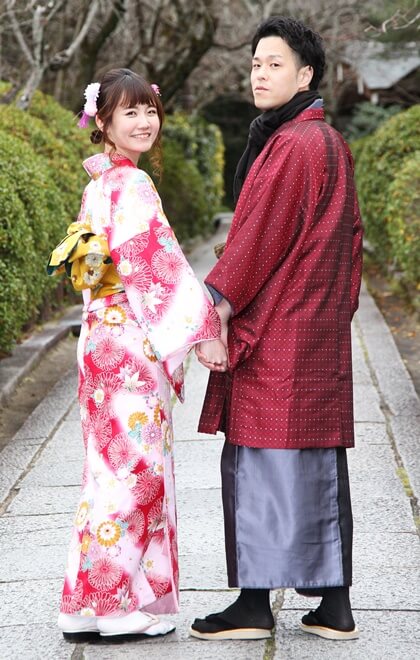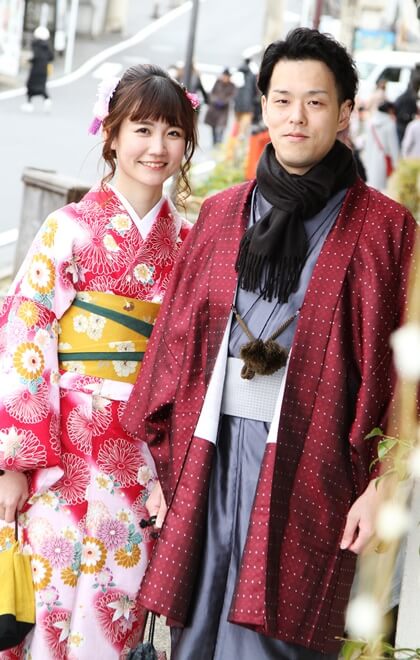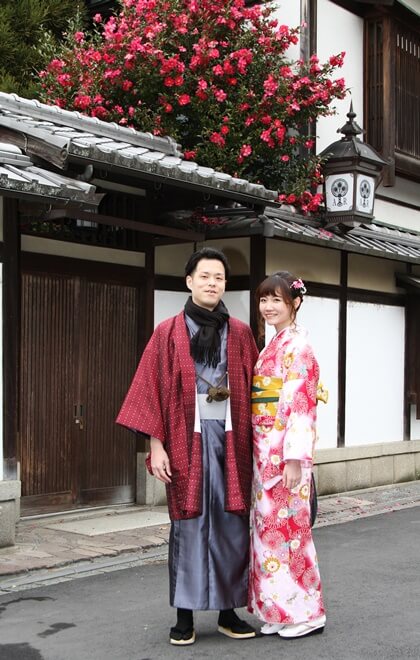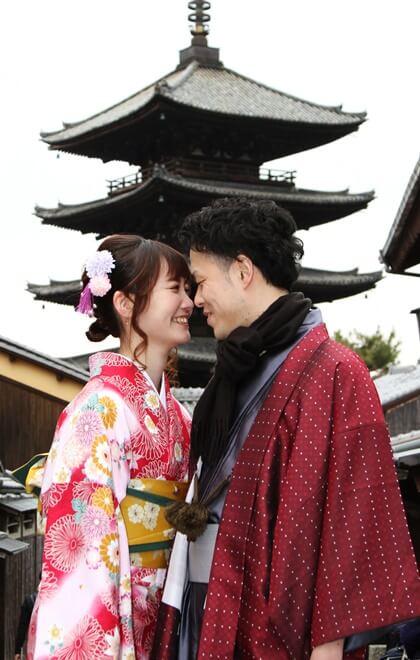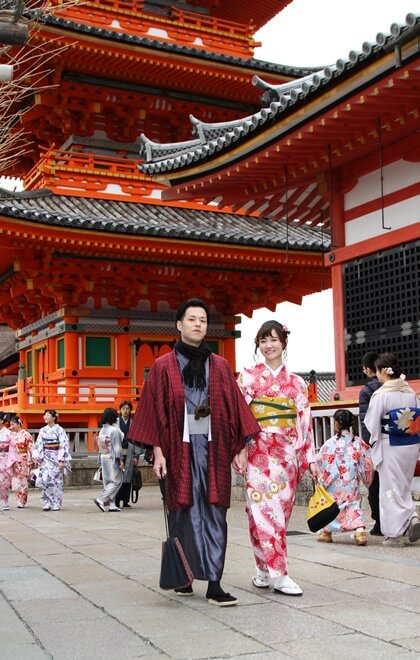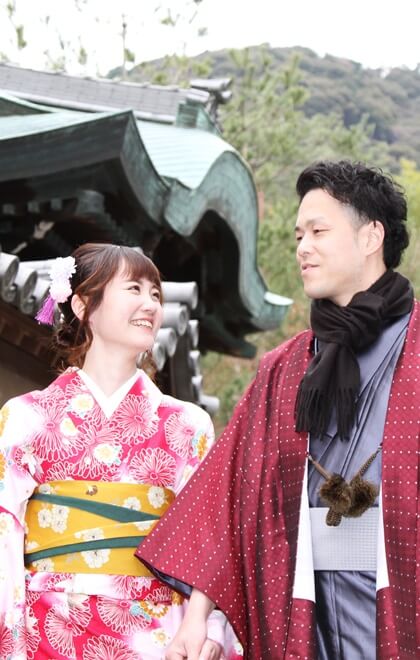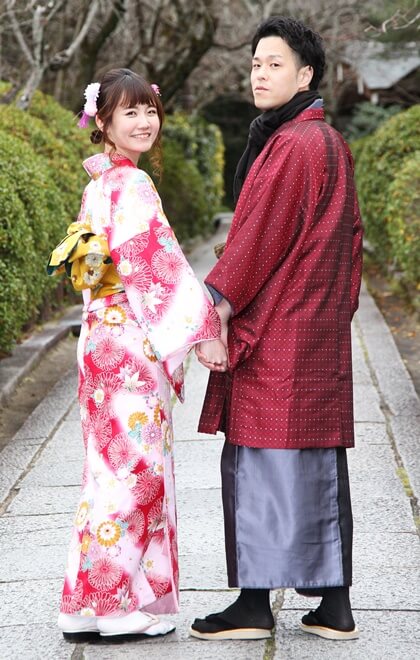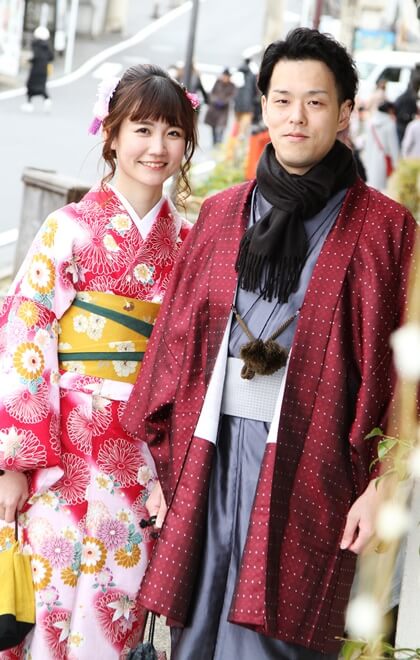 Advance reservation is24,200yen[including tax]
Recommended plan for couples who want to have a kimono date in Kyoto!
Perfect for making memories of special occasions for anniversaries and petit honeymoons!
Location shooting plan with a hair set for one woman!
The shooting route is "Kyoto Gion store area" → "Yasaka tower / Kojindo area" → "Sanneizaka walk" → "Kiyomizu temple gate area".
Costumes can be upgraded on the day.

・ Photo data can be downloaded at a later date from the specified URL.
・ What is included in the plan
1 standard kimono plan (including dressing for women and children)
1 female hair set
Men's kimono plan 1 point (including dressing)
Shooting (about 1 hour)
Image data (about 100 points)

・ Advance reservation is required. * Please cancel at least 3 days in advance in consideration of weather conditions.
・ You can use the rental kimono until the return time even after shooting.
Store List
Kyoto Gion store
Rental contents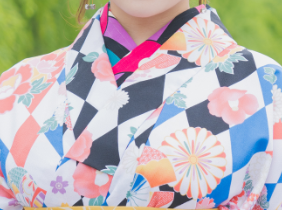 kimono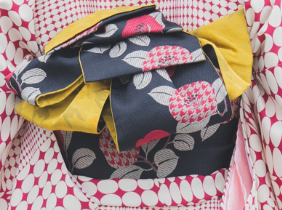 obi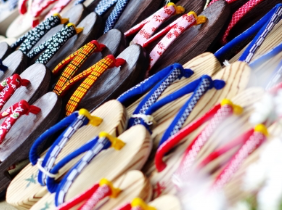 Sandle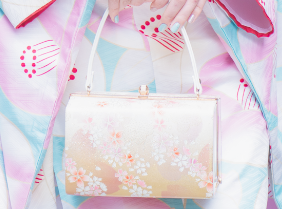 Bag / purse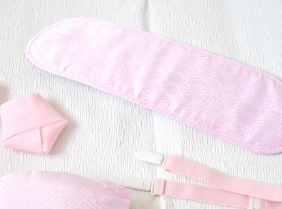 accessory set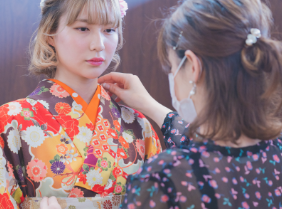 Dressing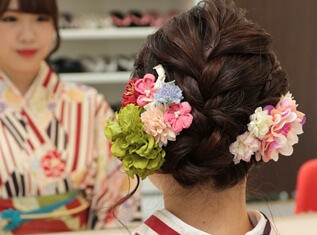 Hair set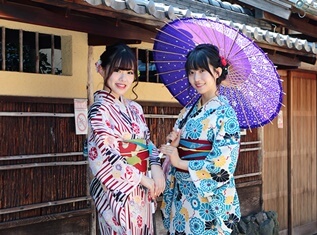 Shooting (about 1~1,5 hour)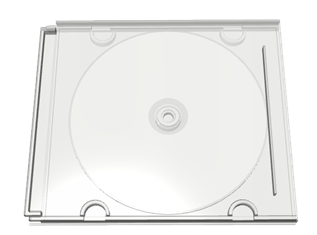 Image data (about 100 points)
Option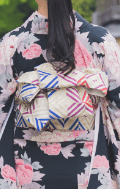 Gold obi
The high-class obi with gold pattern, gold processing, and gold embroidery will make your kimono even more gorgeous.
+550yen[including tax]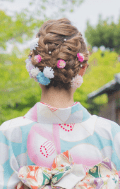 All-you-can-decorate hair
Make you more beautiful with hair set. It will be integrated with the kimono to create a more beautiful kimono. No matter how much you choose, you can attach it as much as you want, so you can rest assured and be satisfied!
+550yen[including tax]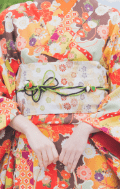 Obi decoration
An accessory to attach around the obi. Produce a more gorgeous kimono beauty. Let's make a difference with a little accent!!
+550yen[including tax]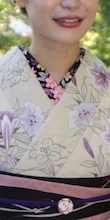 Pattern collar
The pattern collar that can be seen from the neck adds a stylish touch. By renting it together with the pattern of the kimono, the appearance of your face will change dramatically.
+550yen[including tax]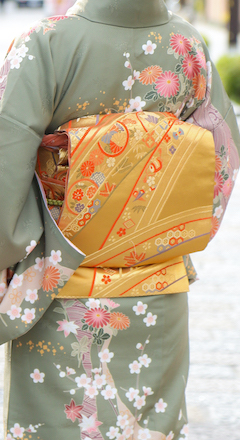 Taiko obi
If you want to enjoy a full-fledged kimono, the taiko obi is definitely recommended! We have taiko obi with various designs from traditional Japanese patterns to unique patterns!
+1,650yen[including tax]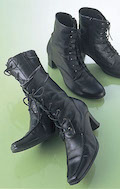 boots
Of course, it's nice to wear it in a retro style to match your kimono. It's easier to walk than sandals, so it's also recommended for those who take a walk around Kyoto city!
+550yen[including tax]
Luggage storage service
free