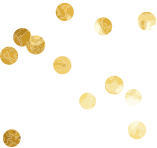 Instagram! Location plan (1 person)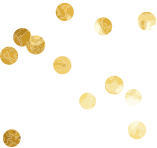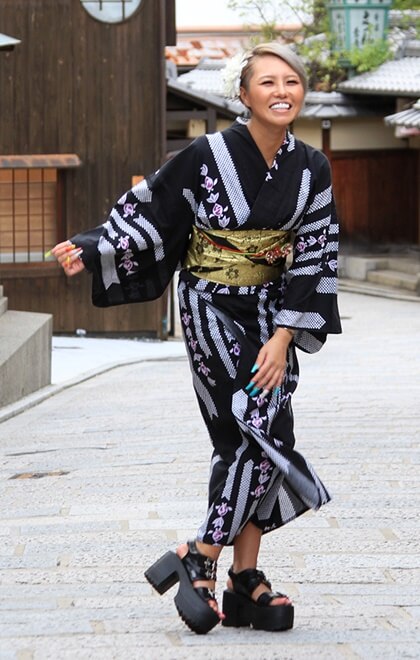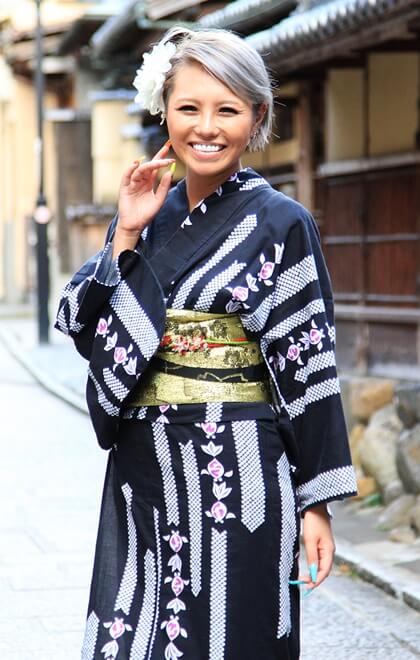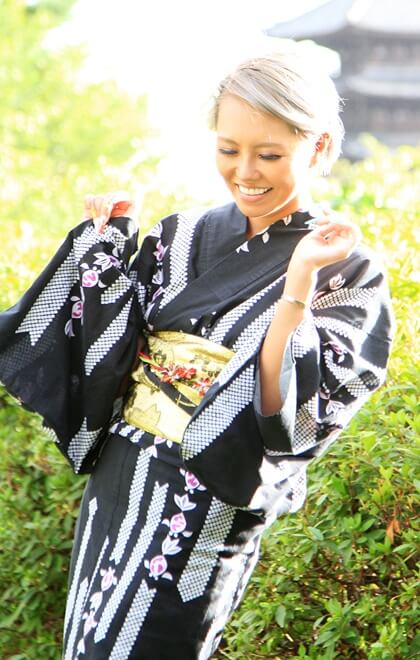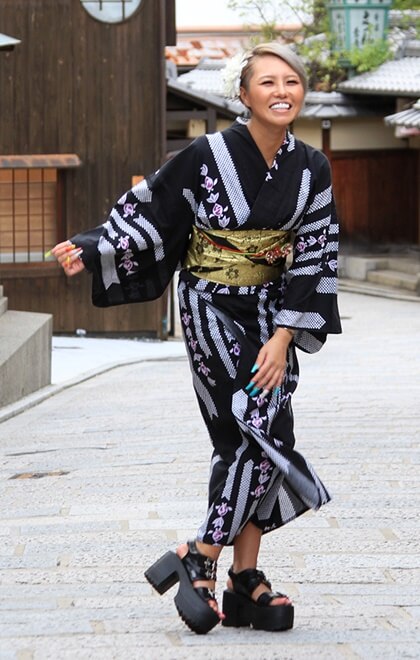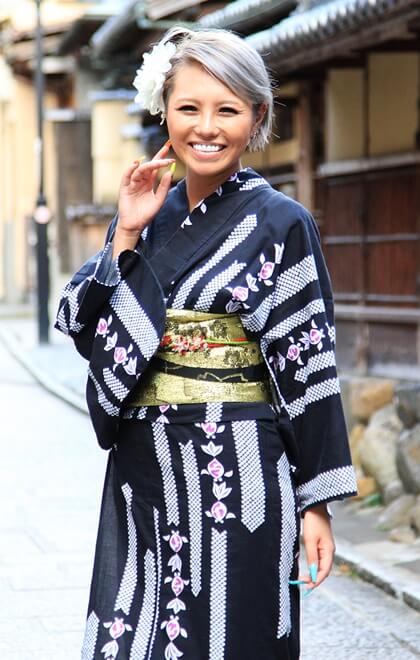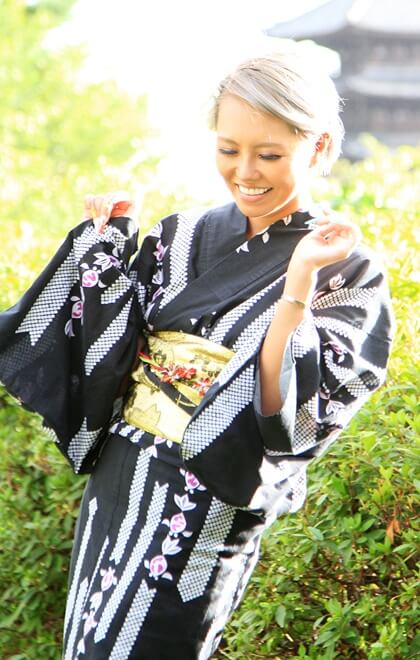 Advance reservation is19800yen[including tax]
A lot of shooting at special location shooting spots that look great on Instagram!
An orthodox standing figure, a portrait that makes use of natural light ...
Produce a beautiful kimono and bring out a natural look!

One woman comes with a hair set. Men can use the advanced "Men's Kimono Plan".

The shooting route is "Kyoto Gion store area" → "Yasaka tower / Kojindo area" → "Sanneizaka walk" → "Kiyomizu temple gate area".
We will take pictures with consideration for an interpreter as well as a guide.

Costumes can be upgraded on the day. (Costumes can be brought in for consultation.)
This is the first location photo plan in Kyoto to eliminate the anxiety of traveling in kimono!

・ Photo data can be downloaded at a later date from the specified URL.
・ What is included in the plan
1 standard kimono plan (including dressing for women and children)
1 female hair set
Men's kimono plan 1 point (including dressing), no hair set
Shooting (about 1 hour)
Image data (about 70 points)

・ Advance reservation is required. * Please cancel at least 3 days in advance in consideration of weather conditions.
・ You can use the rental kimono until the return time even after shooting.
Store List
Kyoto Gion store
Rental contents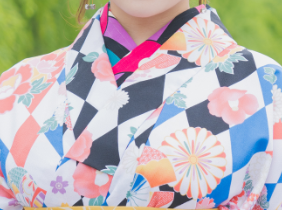 kimono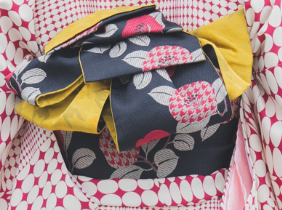 obi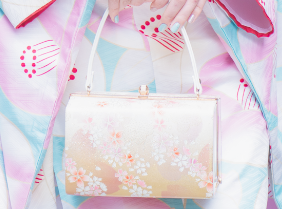 Bag / purse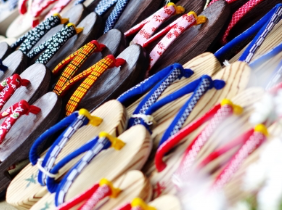 Sandle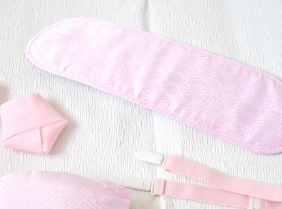 accessory set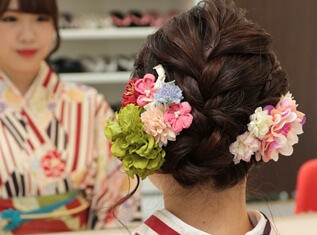 Hair set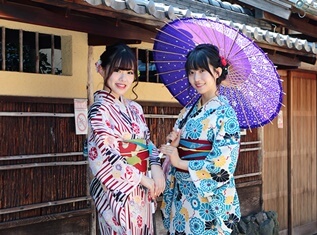 Shooting (about 1 hour)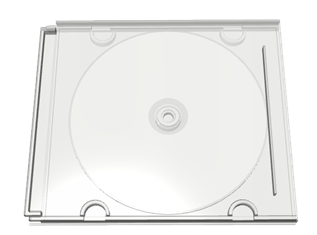 Image data (about 70 points)
Option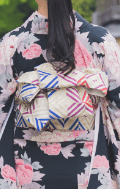 Gold obi
The high-class obi with gold pattern, gold processing, and gold embroidery will make your kimono even more gorgeous.
+550yen[including tax]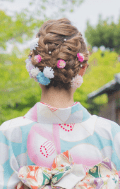 All-you-can-decorate hair
Make you more beautiful with hair set. It will be integrated with the kimono to create a more beautiful kimono. No matter how much you choose, you can attach it as much as you want, so you can rest assured and be satisfied!
+550yen[including tax]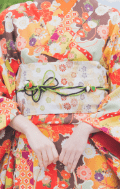 Obi decoration
An accessory to attach around the obi. Produce a more gorgeous kimono beauty. Let's make a difference with a little accent!!
+550yen[including tax]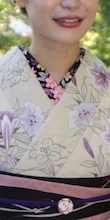 Pattern collar
The pattern collar that can be seen from the neck adds a stylish touch. By renting it together with the pattern of the kimono, the appearance of your face will change dramatically.
+550yen[including tax]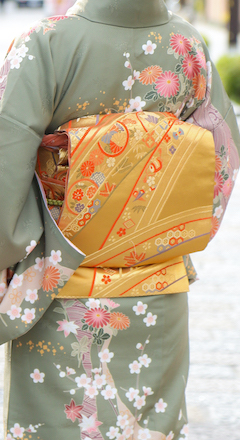 Taiko obi
If you want to enjoy a full-fledged kimono, the taiko obi is definitely recommended! We have taiko obi with various designs from traditional Japanese patterns to unique patterns!
+1,650yen[including tax]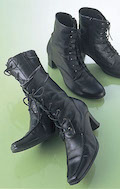 boots
Of course, it's nice to wear it in a retro style to match your kimono. It's easier to walk than sandals, so it's also recommended for those who take a walk around Kyoto city!
+550yen[including tax]
Luggage storage service
free
パペポパック(平日)
660yen[including tax]
パペポパック(土日祝)
825yen[including tax]